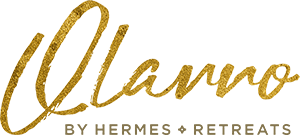 Olarro Plains Opens Eyes
With a location chosen for the unblinking vistas it offers, Olarro Plains couldn't be closer to nature. Here, untamed Kenya is never more than a glance away.
An open and airy luxury lodge, the safari spectacles flood effortlessly and endlessly into Olarro Plains. Watch animals gather to drink without moving an inch, as the property overlooks a waterhole and a live feed beams every beat into the bar. Swim in the savannah's beauty while in our infinity pool. Indulge in fine dining or head over to Olarro Lodge for tranquil spa moments.
Though fences keep you safe from wildlife, here the line between wilderness and refinement blurs. Live seamlessly in both realms at once.
Book Now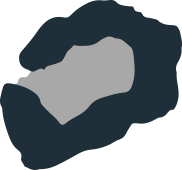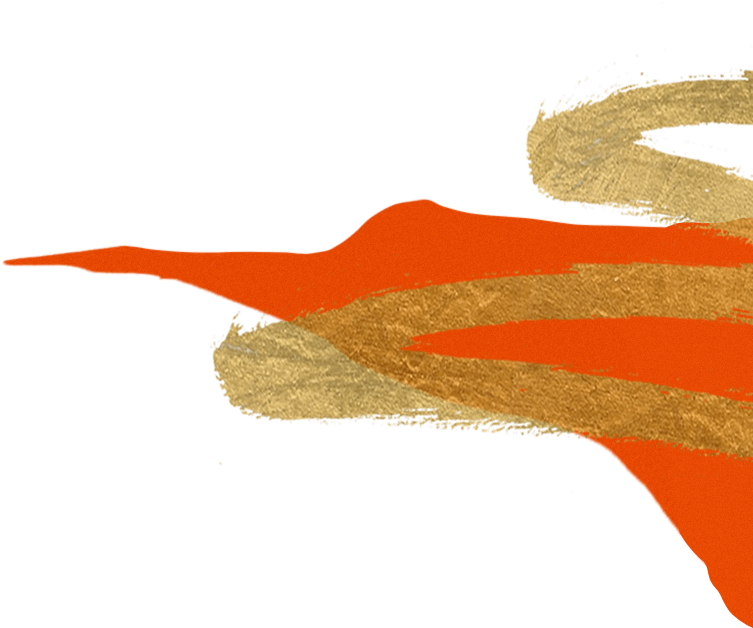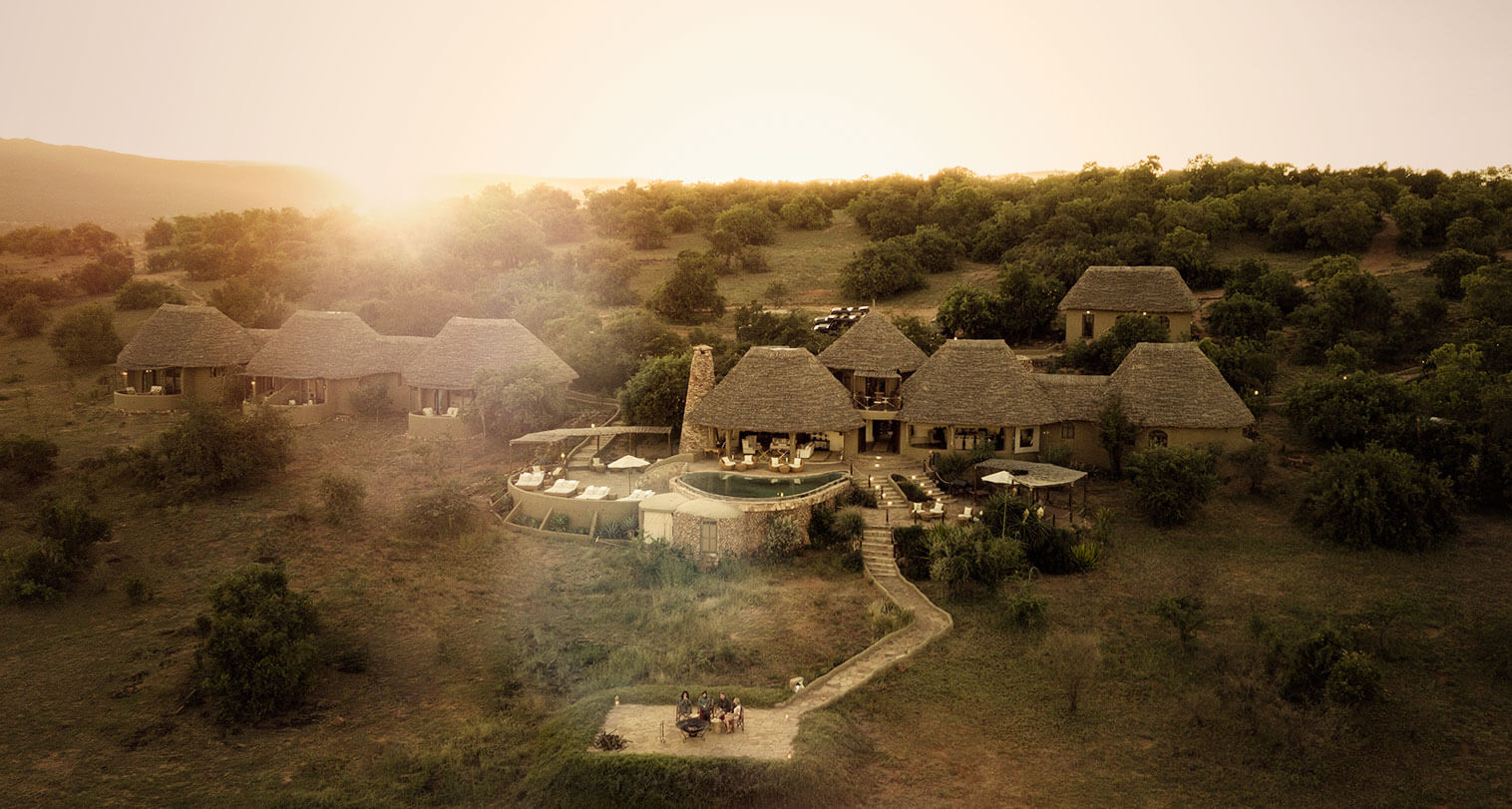 A place for peace and panoramas
Olarro Plains has four double and four twin rooms – all en-suite. Spacious and beautifully designed, each one is as flawless as the last. Every detail, from their positioning to the décor, has been thoughtfully considered. Step out onto your own private veranda. Pointing west, ready for dusk and the setting sun, each suite's vantage point is as breathtaking as it is exclusive.
Rates for exclusive use of all rooms at Olarro Plains are available on request.

More than a taste of Kenya
From aperitifs to fine dining, every taste at Olarro Plains transports you. Explore exquisite menus, packed with gastronomic creativity and exciting wine pairings. Embark on an authentic gourmet adventure with our Flavour of Kenya dinner. The culinary riches here ensure even taste buds are indulged.
Slice into bread baked fresh every day. Relish dishes prepared using ingredients picked from Olarro's own eco garden. Unwind with cocktails, wine and sundowners mixed and served up without you having to lift a finger.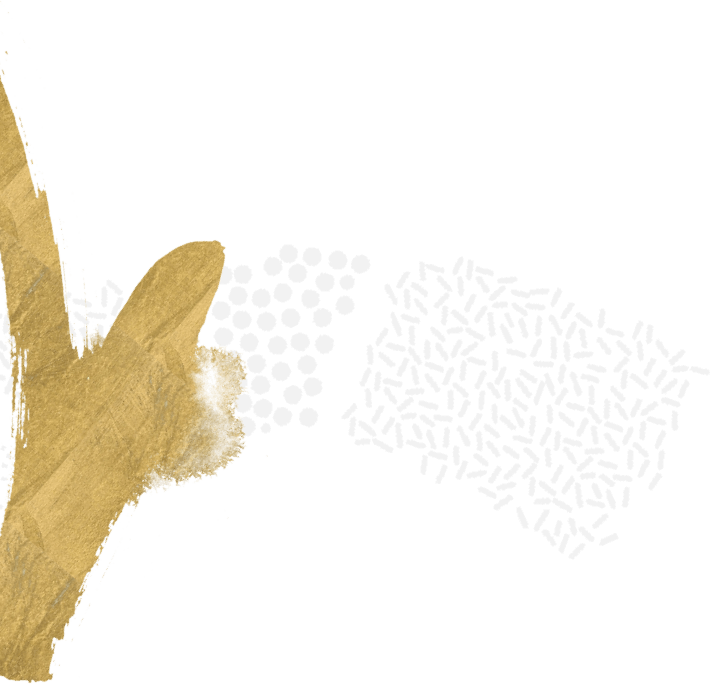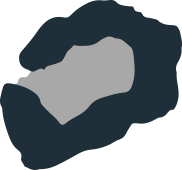 Spend time magically
Travel takes you places. But every experience Olarro Plains offers enriches your adventure. Follow wild lives, day and night, on a private safari drive. Breakfast in the bush, or enjoy supper in the middle of a starlit savannah. For a full throttle plains experience, take a ride on a quad bike. Or visit nearby villages to see this land through the eyes of tribes that live here.
Book now