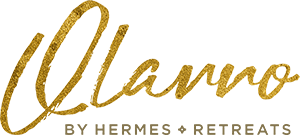 A haven for man and beast
Olarro Lodge and Olarro Plains sit within 20,000 acres of their own private wilderness. This is the Olarro conservancy: a place that not only gives privileged access to Kenya's wildest drama, but also provides protection and hope for the area's wildlife. So while you retreat to the serenity of Olarro's lodgings, Olarro conservancy offers sanctuary for animal kind.
Recruited from local communities, our specially trained rangers are Olarro conservancy's guardians. As well as tracking animals on behalf of guests, they also put their skills to work for the Kenyan Wildlife Service to help put a stop to poaching.
Our conservancy and its rangers play a big part in protecting many African animals. But we don't just stop at protection. Having undertaken threatened species surveys, Olarro conservancy is also here to restore and enrich the ecosystem, with increased protection of endangered species.
We ensure that encounters with Africa's animals – species that migrate in millions and those on the brink of existence – never become extinct. Instead, rare glimpses will be replaced by enduring experiences.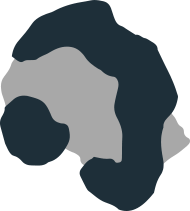 Witness one of nature's greatest events
Sitting in the path of the wildebeest's annual migration, the Olarro conservancy gives you a unique view of planet earth's wildest and grandest spectacle – the Great Migration.
Following in the wake of Africa's rains, more than 2 million wildebeest (accompanied by some 200,000 zebra and gazelle at times) cross countries and travel over 1,800 miles every year, searching for luscious grass.
Their circular journey begins in Tanzania's southern Serengeti plains, heads north to Kenya's Masai Mara, before turning back towards the south and returning to the Serengeti. This takes these tenacious creatures a full year to complete.
The crossing of the Mara River – one of the migration's most spectacular stages – takes place in the north, near Olarro. As each beast takes a leap of faith into the river's waters, they battle torrents and dodge the jaws of waiting crocodiles to reach fresh pastures in the Masai Mara and our conservancy.
Having overcome hundreds of miles and now a raging river, the wildebeest gather here, grazing in vast numbers throughout September and October. Come November, they'll turn south, returning to Tanzania.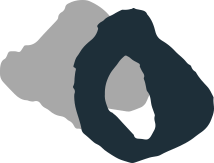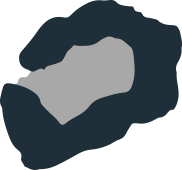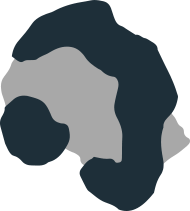 Life on the Olarro conservancy abounds. From elusive leopards to leaping impala, the plains play host to an exciting array of African animals. But to catch sight of creatures both bold and bashful, timing is everything. Discover when to get the best views of their lives on your wildlife safari.