Where is Olarro?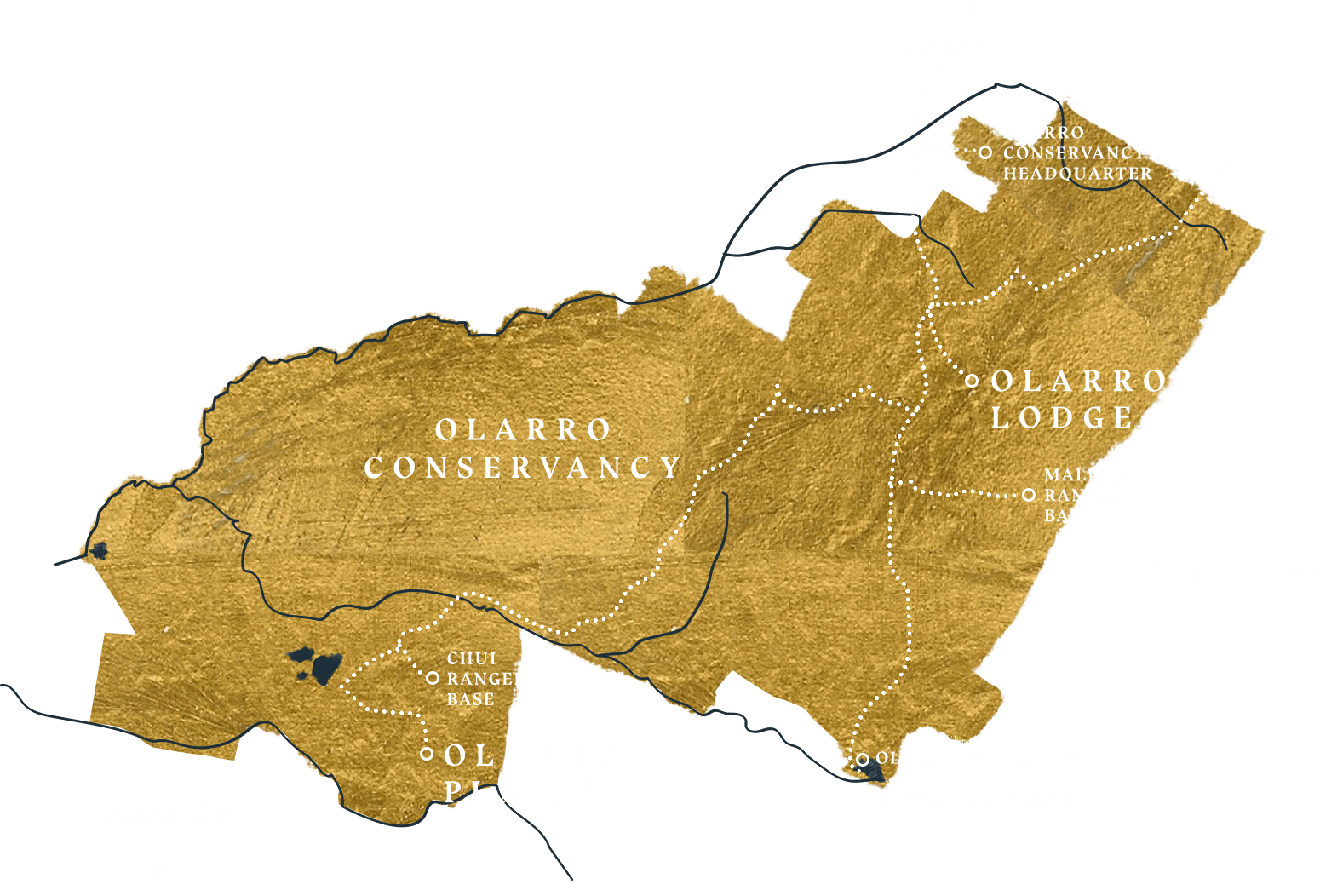 Olarro Kenya lies just over 120 miles west of Kenya's capital, Nairobi. The border with Tanzania is roughly 40 miles southwest from our 20,000-acre private wilderness. This places us at the heart of the Masai Mara's action, even in the wildebeest's migratory path.
Olarro Lodge sits within a larger area owned by a local Masai tribe – the Maji Moto Group Ranch. Here, in this 150,000-acre area and the lands beyond, these people have lived for hundreds of years in complete harmony with nature's raw forces and Africa's animals. Olarro Plains sits in the Siana Group Ranch.
As ethereal as a stay here feels, Olarro is very much grounded in its surroundings, in tune with how life has been lived here for centuries. Every element of our utopia's wild mystery and magic rests on the Masai Mara's untamed beauty, and the fact that its people have preserved this since ancient times.
Beyond our borders
Outside Olarro's conservancy lies a land filled with thousands more enlightening discoveries.
Leave its confines, and the Masai Mara stretches out across the horizon towards the Mara River – a 3-hour drive away. This landmark in every wildebeest's migration is the setting of death-defying crossings.
But there are also many villages, alive with authentic Kenyan traditions, to be explored. Meet the tribes, talk to the people who live amongst wild animals; witness a very different side of African life.
Whether you seek a wild safari on the banks of the Mara or an encounter with local tribesmen, we make it easy for you to venture beyond Olarro's borders. Day trips to the Masai Mara National Reserve and local villages and schools can all be arranged when you arrive.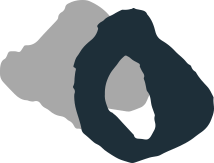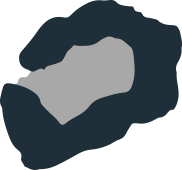 Olarro's Reach
The lives of those who reside in our luxury lodges aren't the only ones who occupy our minds. We're also keen to look after the community around us. From building schools and boreholes to offering services and advice to help villages protect their livestock, we have undertaken a range of projects to protect local lives.
Our involvement has provided more than 2,000 people with fresh water, preserved cattle and livelihoods from parasites and Africa's wildlife, and powered homes with solar energy. We've created jobs, opened up healthcare and protected the community from wild neighbours as well as crime. Olarro's magic relies on its location. So it's essential that we take care of the land, animals and the community that surround us.