Let adventure unravel effortlessly
Expect magic at Olarro. Be left breathless, not just by its luxury but by the unrivalled encounters you'll make, natural wonders you'll witness and paths you'll tread, too. With our enriching experiences, excitement permeates every second.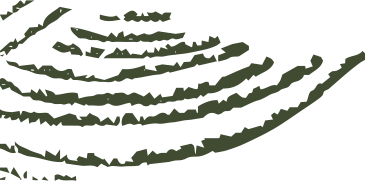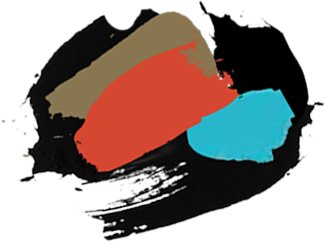 Private Safari
Enjoy exclusive access to Africa's untamed animal kingdom on a private safari.
Adventure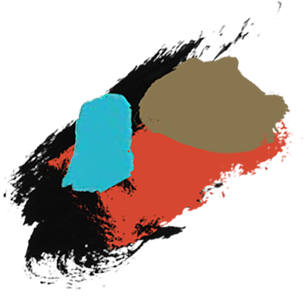 Night Drives
Make magical discoveries about savannah animals that come to life after dark.
Find out more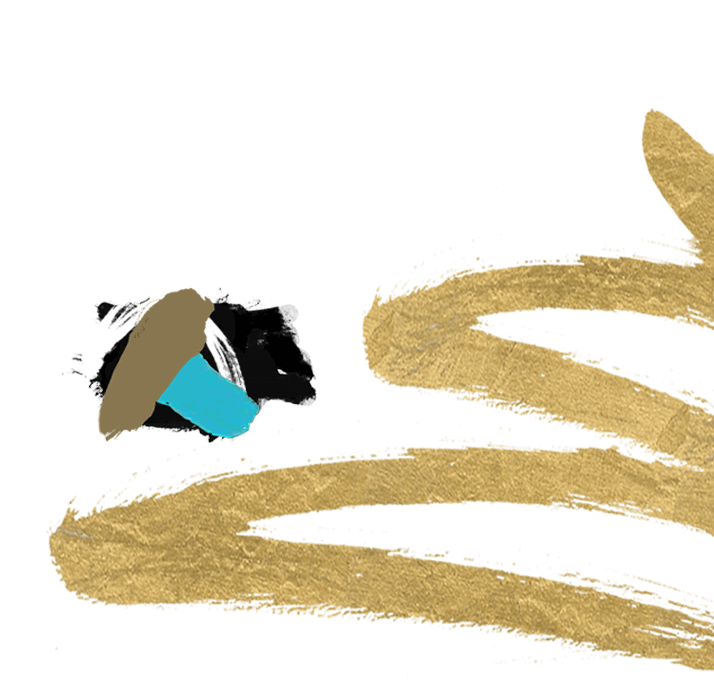 Quad Bike Adventures
Accelerate the exhilaration of safari with quad biking adventures on the plains.
Experience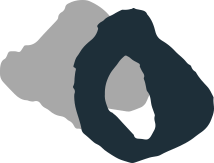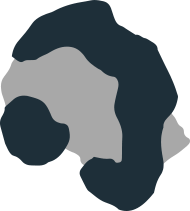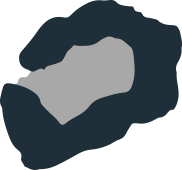 Bush Dining
Reserve a table unlike any other, dine with wild companions and savour fine flavours.
Feast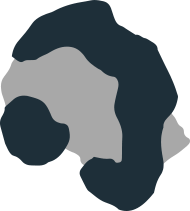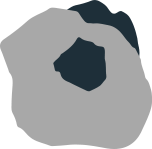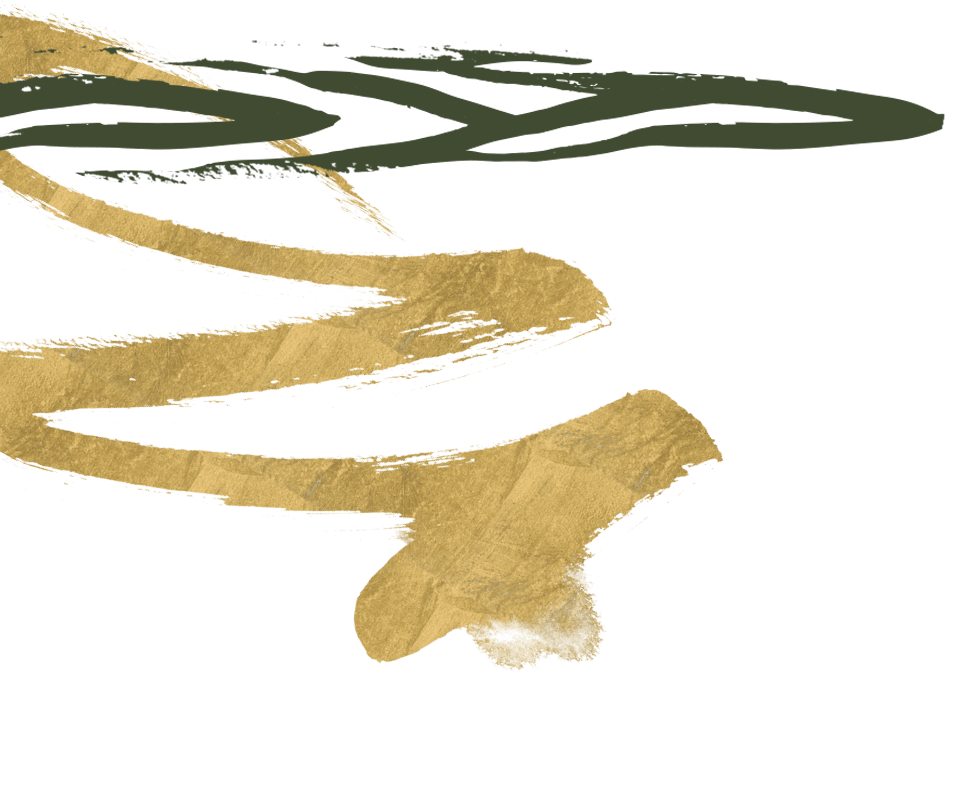 Spa & wellbeing
Sink into tranquillity. Find paradise in a crystal clear pool or in the peaceful setting of our spa based at Olarro Lodge.
Relax

Maasai Mara Day Trip
Enrich the safari experience on a Masai Mara drive to see rare and remarkable sights.
Explore
Village & school visits
Explore another side to life lived on the savannah. Visit Olarro's neighbouring tribes.
Meet them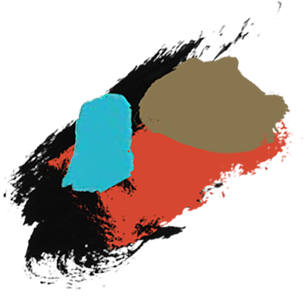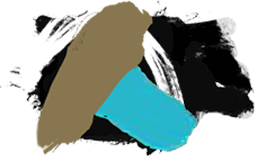 Hot Air Balloon
Soar above the savannah and Talek River, soaking up breathtaking views of the staggering expanse of the Masai Mara.
Float away