Keep up with big game on a quad bike
If witnessing wildebeest thunder across the Loita Plains is not enough to get the adrenaline coursing, we have other experiences sure to set hearts racing.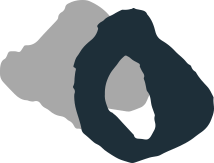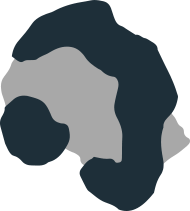 High-octane safari
Speed cheetah-like through the bush along our conservancy's private trails, spotting hyena, giraffe and more from the back of a quad bike.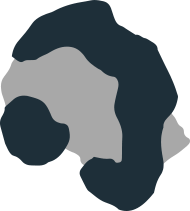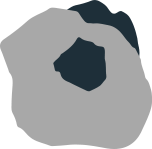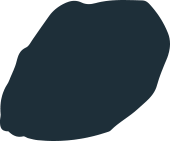 Up close and unusual
Specially trained rangers accompany you on this unique safari. As they escort you through the bush, nature feels that much closer. The views from these four wheels are very different from game drives. This activity is open to guests of 16 years old and above.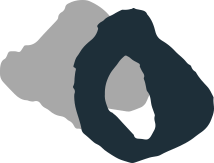 TO SIMPLY PUT IT OLARRO HAS SET THE BAR FOR SERVICE AND STYLE. I'M NOT SURE HOW ANY OTHER HOLIDAYS WILL LIVE UP TO IT IN COMPARISON!
It is just wow in every way. Beautiful and very stylish throughout, I couldn't find a single area which wasn't thoughtfully designed. The whole thing is very luxurious whilst still having a very African vibe - leather and animal hide furnishings, open fires etc. Makes me want to go home and redecorate. By far the best Kenya safari trip I have experienced.