Enjoy intimate views on a private safari
Meeting a lion's gaze on his grassland patch is an encounter few forget. But to spend time in this animal king's company almost entirely alone is an experience that defies expectations and description.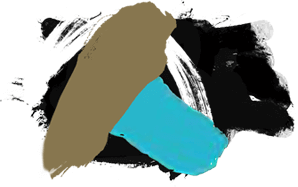 A reserve of your own
Watch the wildlife without interruption or intrusion from crowds of other people keen to catch a glimpse. Choose the privileged and private experience of an Olarro safari trip.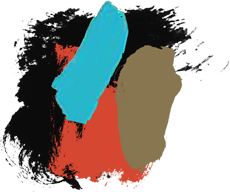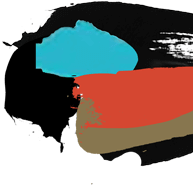 Wildly personal
Such intimate encounters are only possible thanks to Olarro's own conservancy. Accessed by our vehicles alone, the views of Kenya's big game on our drives are always personal.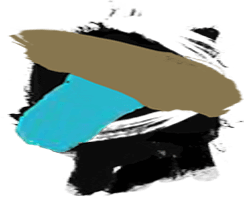 TO SIMPLY PUT IT OLARRO HAS SET THE BAR FOR SERVICE AND STYLE. I'M NOT SURE HOW ANY OTHER HOLIDAYS WILL LIVE UP TO IT IN COMPARISON!
It is just wow in every way. Beautiful and very stylish throughout, I couldn't find a single area which wasn't thoughtfully designed. The whole thing is very luxurious whilst still having a very African vibe - leather and animal hide furnishings, open fires etc. Makes me want to go home and redecorate. By far the best Kenya safari trip I have experienced.