Embark on an otherworldly safari
If luxury and private safari is what you long for, you'll find both in abundance at Olarro. Sanctuaries for indulgence sitting within the Masai Mara region, our all inclusive luxury lodge retreats offer a truly exclusive experience of Kenya's wildest lives.
With two different lodges on offer at Olarro, guests can choose between a secluded hilltop haven and a lodge meticulously planned to offer uninterrupted savannah views.
While each opulent outpost offers a very different perspective, both escapes promise privileged African safari views. Our luxury lodges lie within Olarro's very own 20,000-acre wilderness – owned entirely by us, open only to our guests.
Explore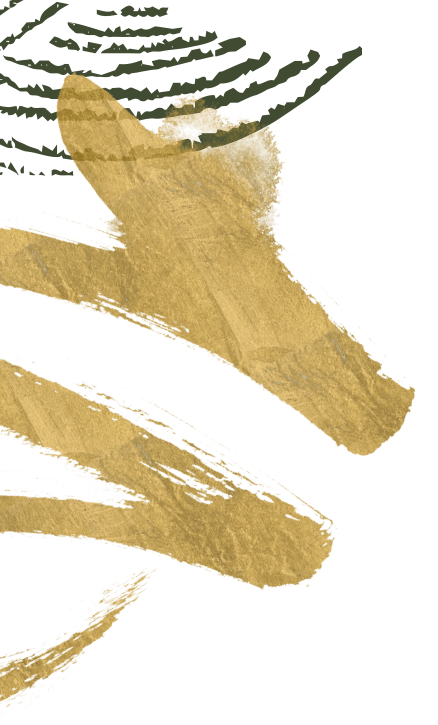 Olarro's very own conservancy
Devoted to preserving our corner of Africa's precious plains, we are the guardians of approximately 20,000 acres, and we put heart and soul into keeping this private wilderness pristine.
Where