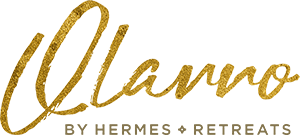 Hide away at Olarro Lodge
Olarro Lodge is hidden high in the hills. With individual luxury lodges clustered around a central lodge, the world outside rarely intrudes on the tranquillity here.
Scattered amongst the flora, each room is a private paradise. Share savannah surroundings together at the main lodge. Cool off in the cascading waters of the swimming pool. Climb to the Upper Deck and quench your thirst for views and aperitifs. Dine beside a roaring fire. Retreat to the spa to deepen the peace this place induces.
While wild Africa is never far away, lush hillsides and protective fences surround Olarro Lodge, keeping the safari experience carefully contained.
Book Now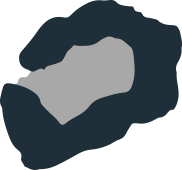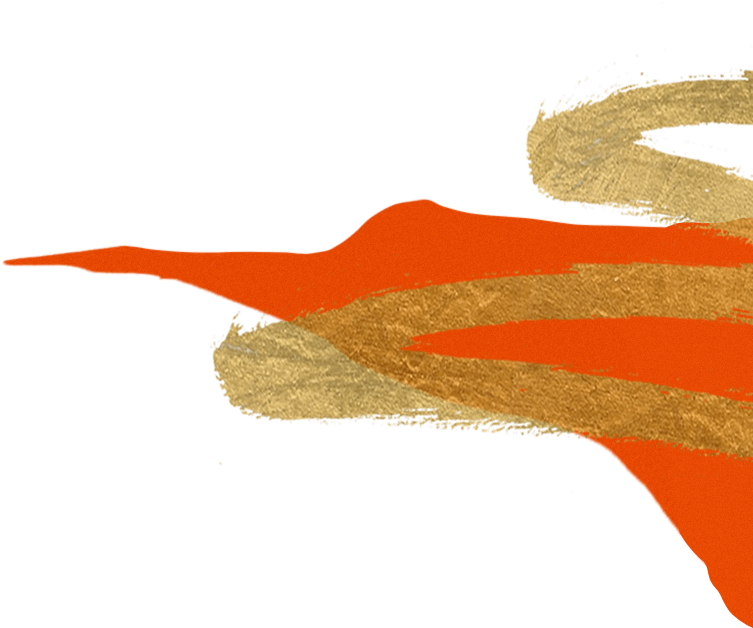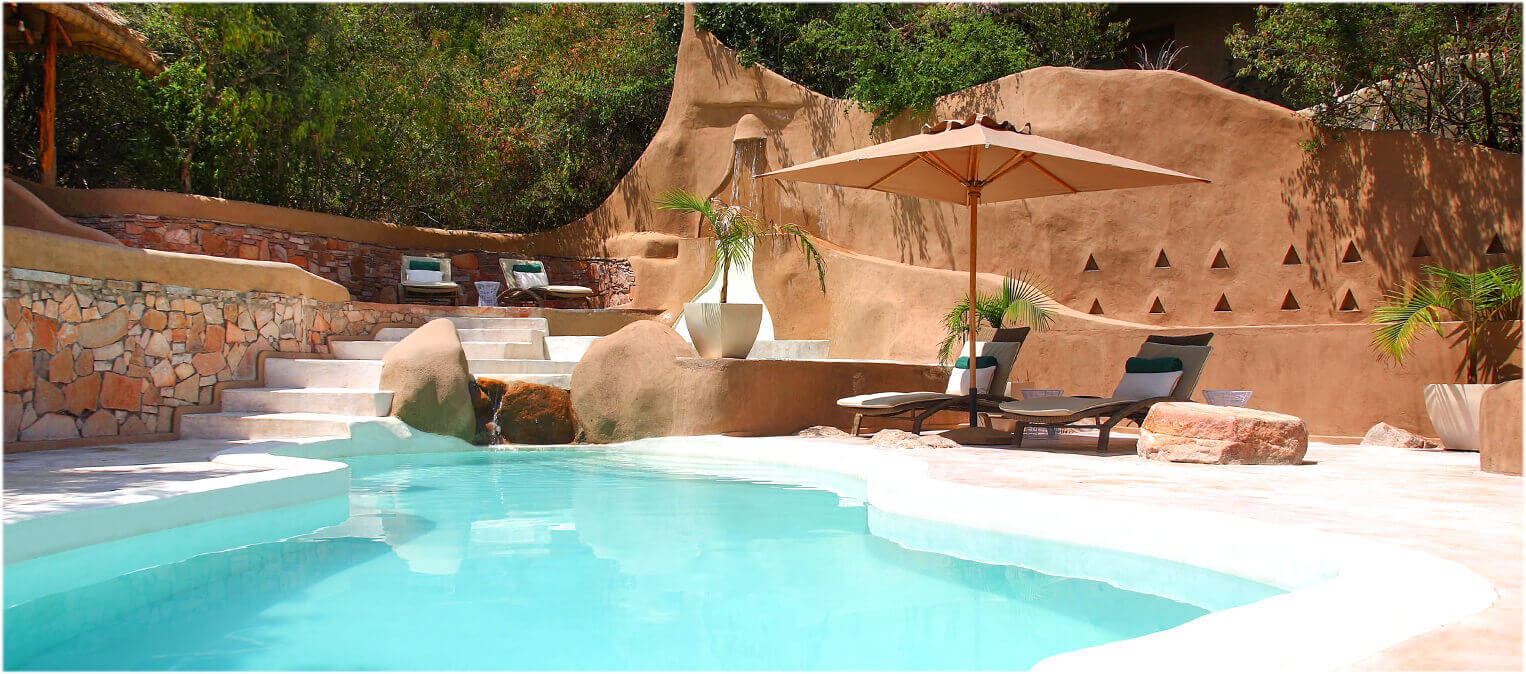 Serenely Yours
There are just eight luxury lodges here. Each of these secluded sanctuaries boasts its own spacious bedroom and sumptuously appointed en-suite, complete with rainfall shower. Their interiors – elegantly designed with Kenyan influences – cocoon you in luxury. Every room has been designed as a tranquil retreat from the world outside.
Rates for exclusive use of all rooms at Olarro Lodge are available on request.

A little extra luxury
Set away from the other lodges sits Little Olarro, our completely secluded suite. With two en-suite bedrooms, its own lounge and dining room, it's a truly exclusive abode.
Indulge in private savannah views from the veranda – reserved for your eyes only. Unwind in your own lounge. Let your mind and gaze drift, uninterrupted, towards the plains from the comfort of the master bedroom's four-poster, its roll top bath or double rainfall shower. Escape to a personal paradise.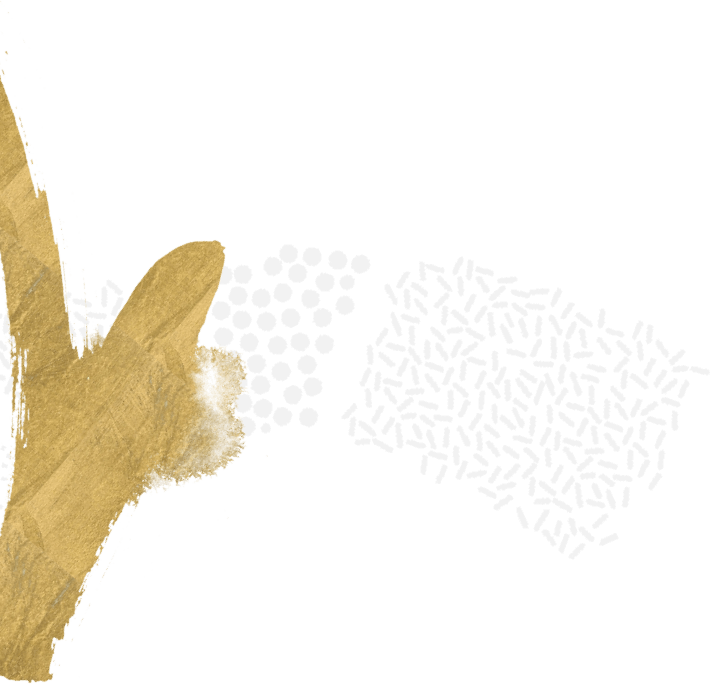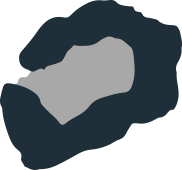 More than a taste of Kenya
Make a reservation for dinner with a difference. Eat beside the crackling fire of the Lodge Lounge. Surround yourself with the Upper Deck's 180-degree view of savannah. Or eat out, out in the wild on a private bush dining experience.
As well as surprising settings, Olarro Lodge offers 5-star menus, designed and prepared daily by our talented chefs. Feast on produce grown in our own garden. Sip fine wines, sundowners and aperitifs. Sample the best Kenya has to offer.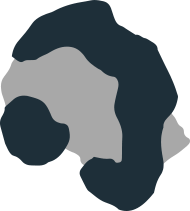 Spend time magically
Enrich your stay with extraordinary experiences. Meet Olarro Lodge's wild residents on a private safari in our 20,000-acre conservancy. Float into blissful daydreams in the hands of our spa's beauty therapists. Clamber aboard a quad bike for high-octane savannah adventure. Or make some extraordinary acquaintances on a Masai Mara village visit.
Book Now